Friends, there used to be many memorable love stories in the history of India, which in itself is not only bravery stories but also many love stories in Indian history.
Here, sometimes a prostitute challenged the entire sultanate for her love, and sometimes the king bowed down in the form of a maidservant.
Today we are going to tell you about some such interesting but true love stories of history which are still in the hearts of people. These love stories were not easy. That is why it is said that this love is not easy, it is a river of fire and has to be drowned.
These are some such love stories which you may not get to see in today's era. So let's take a look at these unique love stories that you might not have heard about before.
1. Jodha Akbar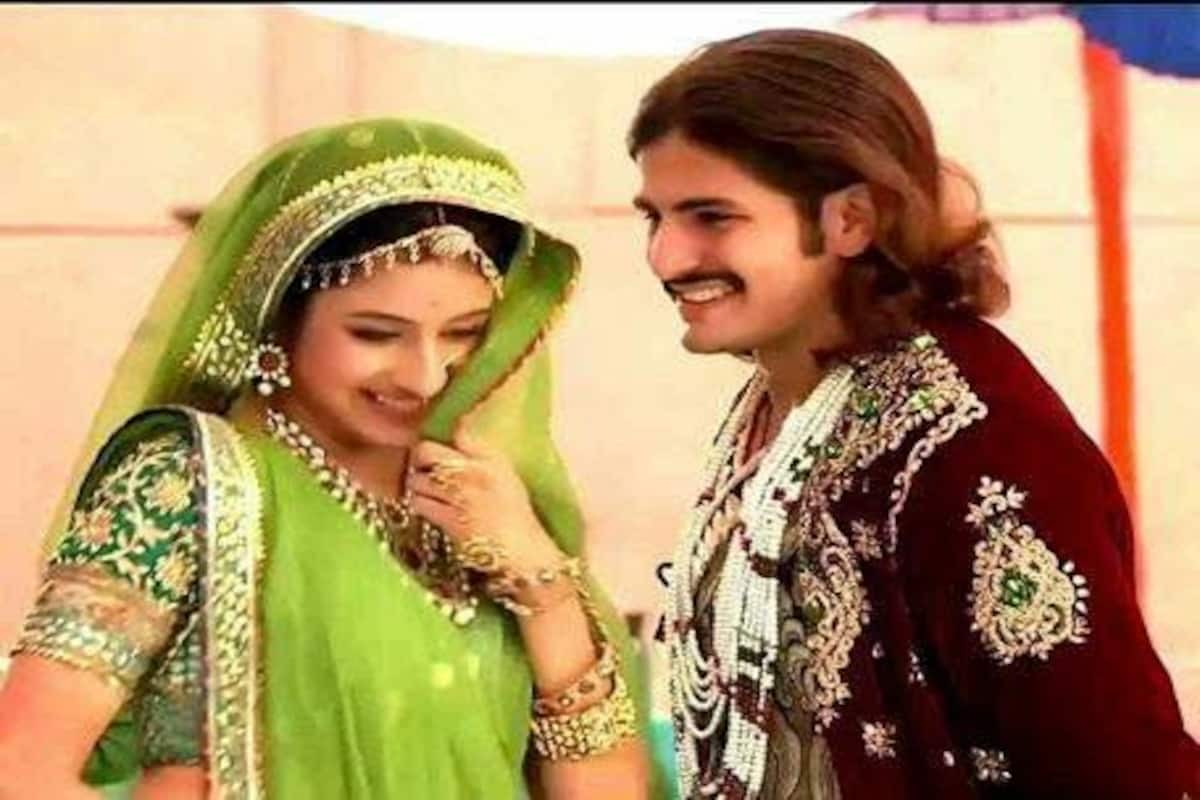 A sixteenth-century political marriage of convenience between a Mughal emperor Akbar and a Rajput princess Jodha(Harka) Bai.
The Princess of Amer, Jodha did not like Akbar, and Jalal also married Jodha because of her stubbornness. After some time of marriage, both of them started understanding each other.
Jalal and Jodha's love grew slowly. She was also known as the first and the last love of the Mughal emperor, Akbar. No example is given of Jodha Jalal's love but they have created history by meeting quietly.
2. Bajirao Mastani
The name of the second Muslim wife of Maratha Peshwa Bajirao was Mastani. The love story of both was such that people could not forget it for centuries. However, Bajirao and Mastani had to face a lot of controversies and difficulties to get their love.
Mastani was so in love with Bajirao that when Bajirao died, she also became sati along with his funeral pyre. And in the same way, this love story also started being counted among the immortal love stories of history.
Check out the full story of Bajirao Mastani
3. Bimbisara Amrapali
It was not common for a king to marry a prostitute. He had to face the storm of protest. This story begins with a war. King Bimbisara of Magadha was injured during the war and reached Vaishali in disguise.
Amrapali of dance in Vaishali served him considering him as a common soldier and being pleased with this, Bimbisara gave his heart to Amrapali. And because of this, Bimbisara married Amrapali.
It is said that Bimbisara had 400 queens but Amrapali's place was the most special.
4. Baz Bahadur Roopmati
Very few people know about their love stories. Sultan of Malwa, Baz Bahadur saw Roopmati during the hunt and gave his heart. A sultan saw a modest girl and, regardless of anyone, made her his wife.
The Sultan's family members also did not accept the non-Muslim Roopmati. But Baz Bahadur did not care for anyone and took his love to the destination.
5. Prithviraj Chauhan Sanyogita
Everyone knows about the heroic stories of Prithviraj Chauhan. But Chauhan's love story is also very unique. Prithviraj fell in love with Sanyogita, the daughter of his enemy King Jaychand of Kannauj.
When Jaichand came to know about this, he angrily created Sanyogita's swayamvara and got an effigy made outside the court to humiliate Prithviraj.
Many princes came in this swayamvara, but Sanyogita also left everyone and garlanded that effigy. Prithviraj Chauhan was already hiding behind that effigy. In the crowded court, Prithviraj ran away with Sanyogita in front of everyone and got married.
6. Chandragupta Helena
Everyone knows about Chandragupta's bravery but little is known about the love story of Chandragupta and Helena.
King Chandragupta Girish of Magadha became so crazy after seeing Helena that Chandragupta agreed to fight Helena's father Seleucus to get her. After defeating Seleucus in battle, he proposed marriage to Helena.
7. Shivaji Saibai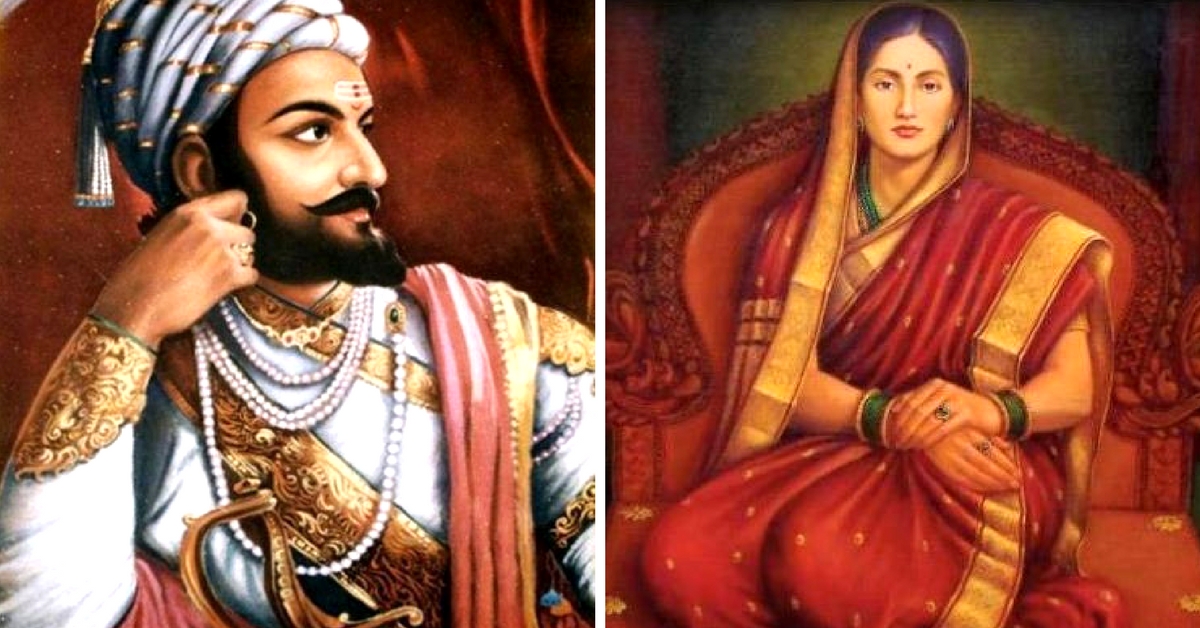 Chhatrapati Shivaji Maharaj was married on 14 May 1640 with Saibai Nimbalkar at Lal Mahal, Puna. Of the eight wives, Sai Bhosale was his first wife and Shivaji's main companion.
Sai is also known as Saibai. Though Shivaji remained busy, the couple lived a peaceful and trouble-free married life for 19 years and were blessed with four children.
She also helped him in matters of the state and the royal family.
8. Aurangzeb Zainabai 
The world knows Aurangzeb only as a cruel ruler. But there was a heart in the chest of such a cruel ruler. It is said that the devout Mughal ruler Aurangzeb was also arrested in the love of a woman. The name of this woman was Zainabai.
Zainabai used to dance and sing but Aurangzeb never let it come to the fore due to fear of her image and place of time.
So, friends, these were some of the most favorite love stories in history, whose people still give examples. Who made their love immortal for centuries.
If you liked this article by Pagalworld, then stay connected with Pagalworld. Pagalworld will keep bringing you more exciting stories.
Read More –