If you want to reduce stress from your life, then you should travel often and see new places.
Traveling is very important for health and for long life. Traveling brings many other benefits as well as entertainment. Traveling to different places enhances our experience.
There are many such places in India that are adorable. You must visit these places once in your life some of which are as follows.
1- Thoseghar waterfalls, Satara
Thoseghar Falls is a popular waterfall located at Thoseghar village in Satara district of Maharashtra. It is one of the top waterfalls in Maharashtra and also one of the highest waterfalls in India.
Thoseghar falls in among the most popular Satara places to visit. The waterfall drops through a series of cascades with a total height of about 500 m.
This is a seasonal waterfall that is only seen in the monsoon and drops into a deep gorge. Thoseghar Falls is famous for its serenity, calm and quiet natural surroundings.
It is a wonderful place where one can enjoy the beauty of nature. There is a picnic area and a newly constructed platform which gives a good view of the waterfall. You Should visit this place once.
2- Coorg, Karnataka
Called the Scotland of India, this city is one of the best and most beautiful hill stations in the state of Karnataka. This hill station is located in the southwest part of Karnataka, which is 900 m above sea level. 
At this hill station, you can enjoy adventures like trekking, golf, angling, and river rafting. The lovely weather here will fill your mind with peace and boundless happiness which is a perfect place for your vacation.
The waterfalls here are enough to tempt you.
3- Sandakphu, Darjeeling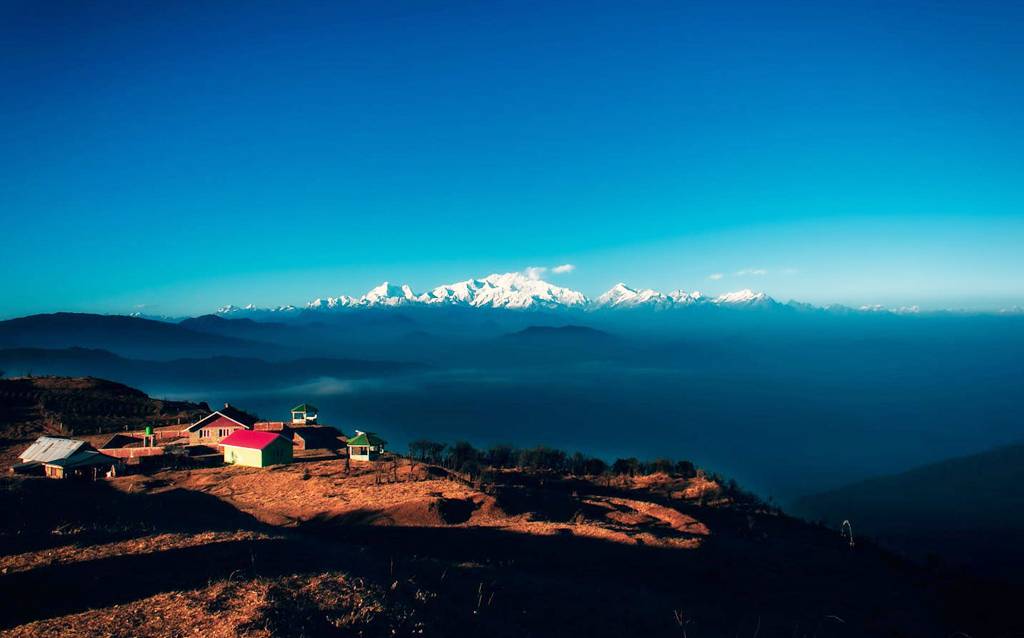 Sandakphu is the highest peak of West Bengal. It is very close to the Nepal border and is also the highest peak of the Singlala range.
The Sandakphu Trek located in the Darjeeling district is located very close to the Singalila National Park. Sandakphu is also known as the "Mountain of Poisonous Plants" due to the abundance of Himalayan cobra lilies here.
Darjeeling is a beautiful Hill Station with various offbeat locations which can blow a travel freak's mind with their natural beauty. This place is very famous for trekking.
4- Churu, Rajasthan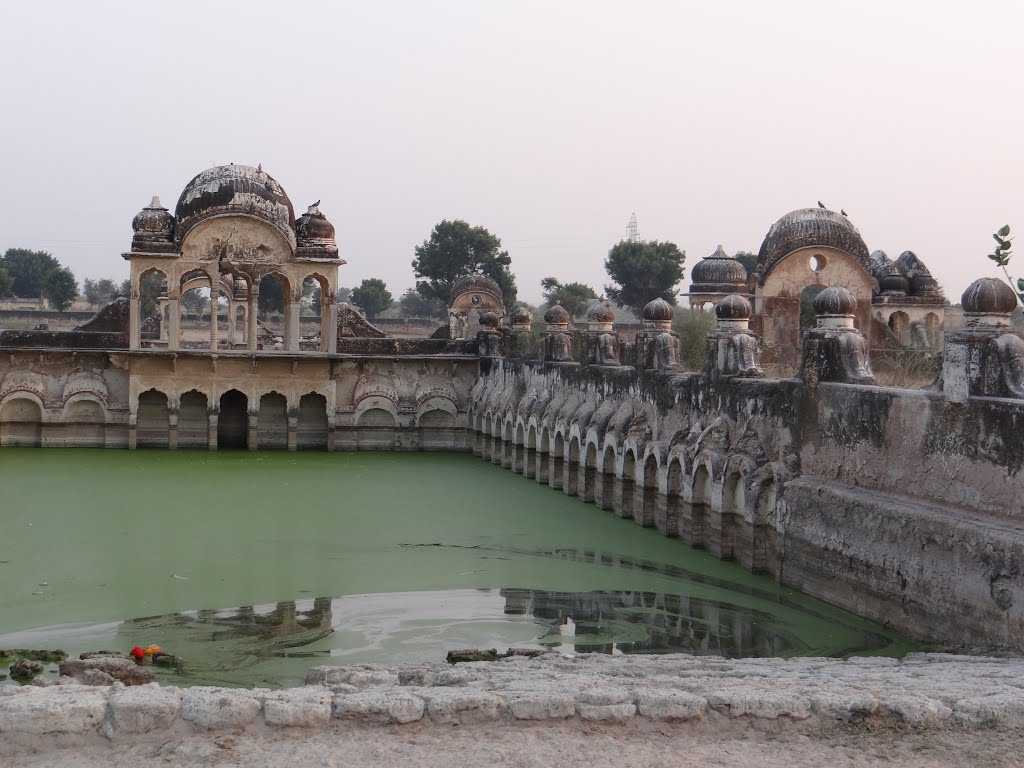 Churu district of Rajasthan is the place where it is the coldest and the hottest. Churu, located in the northeastern part of Rajasthan, is the gateway to the Thar Desert.
It is famous all over the world for its Havelis and sand tills. Located in Sujangarh Tehsil of Churu district, it is the only temple of the world-famous Salasar Balaji.
Churu district of Rajasthan is the place where the temperature is kept on changing.
5- Anatpura Lake Temple, Kerala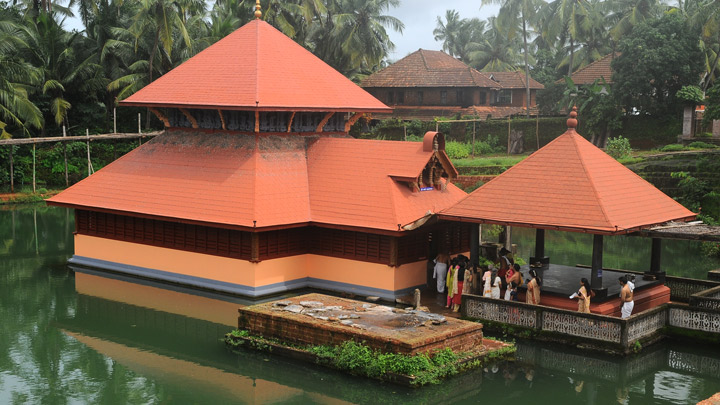 This wonderful and very beautiful temple is present in Anantapur village of Kasaragod district of Kerala. This temple is also known as Anantha Padmanabhaswamy Temple.
This temple is built in the middle of a lake. This lake is spread over an area of ​​about 302 sq km, which is surrounded by dense green trees.
There is a cave spot near this lake. This is a lavish place to visit in India.
6- Dras, Ladakh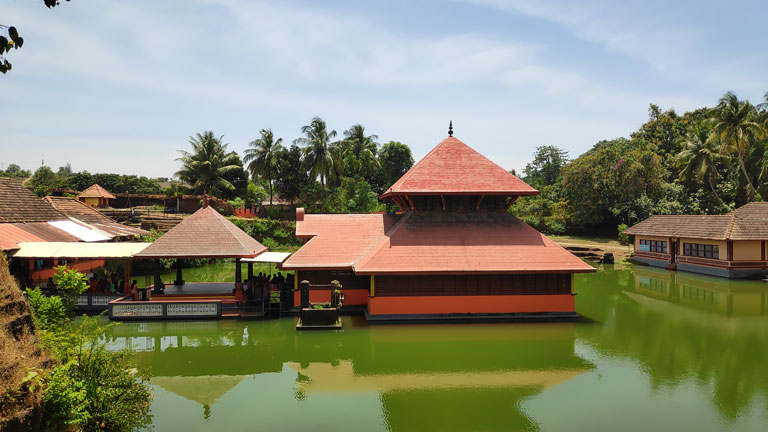 If you want to see some unique form of the beauty of nature during this time, then you can plan a trip to  Dras. Dras is situated at an altitude of 10,800 feet above sea level.
Dras is the coldest place in India. You can come here for an exciting journey. Since it is a hill station, you can enjoy adventure activities like trekking here.
The Betaab Valley also comes in the most beautiful places of Dras.
7- Dhanushkoti ,Tamilnadu
The village is located in the Rameswaram district of Tamil Nadu, just 18 miles from Sri Lanka. Dhanushkodi beach is one of the major attractions.
This beach filled with white sand is deserted. Due to not being overcrowded, you can enjoy a long walk on this beach.
A place shrouded in mystery, this is a place that's easy to miss by the regular tourist. Not only because it's not really a part of the tourist map, but also because this place is hard to reach.
8- Kaas Plateau, Satara
It is a famous tourist place in Satara. It is also known as "Palato of Flowers". This greenery fascinates the mind. It is 22 K.M. away from Satara.
Known as the Valley of Flowers of Maharashtra, the Kaas Plateau in Satara is one of the most scenic places to visit in the state.
From purple to white to green to yellow, the colorful flowers stretching across the huge plateau are a sight for sore eyes.
9- Lahaul or Spiti, Himachal Pradesh
Lahaul and Spiti, located in Himachal Pradesh, is the perfect destination for nature lovers and trekkers. Kardang Monastery is one of the most popular gompas in Lahaul and Spiti Valley.
There are two remote villages of Himachal Pradesh situated at an altitude of 3340 meters in the northeastern corner of India.
Lahaul is blessed with nature and is nourished by the Chandra and Bhaga rivers while Spiti on the other hand is a place where its breathtaking trek routes, valleys, and monasteries are extremely popular.
10- Imambara, Lucknow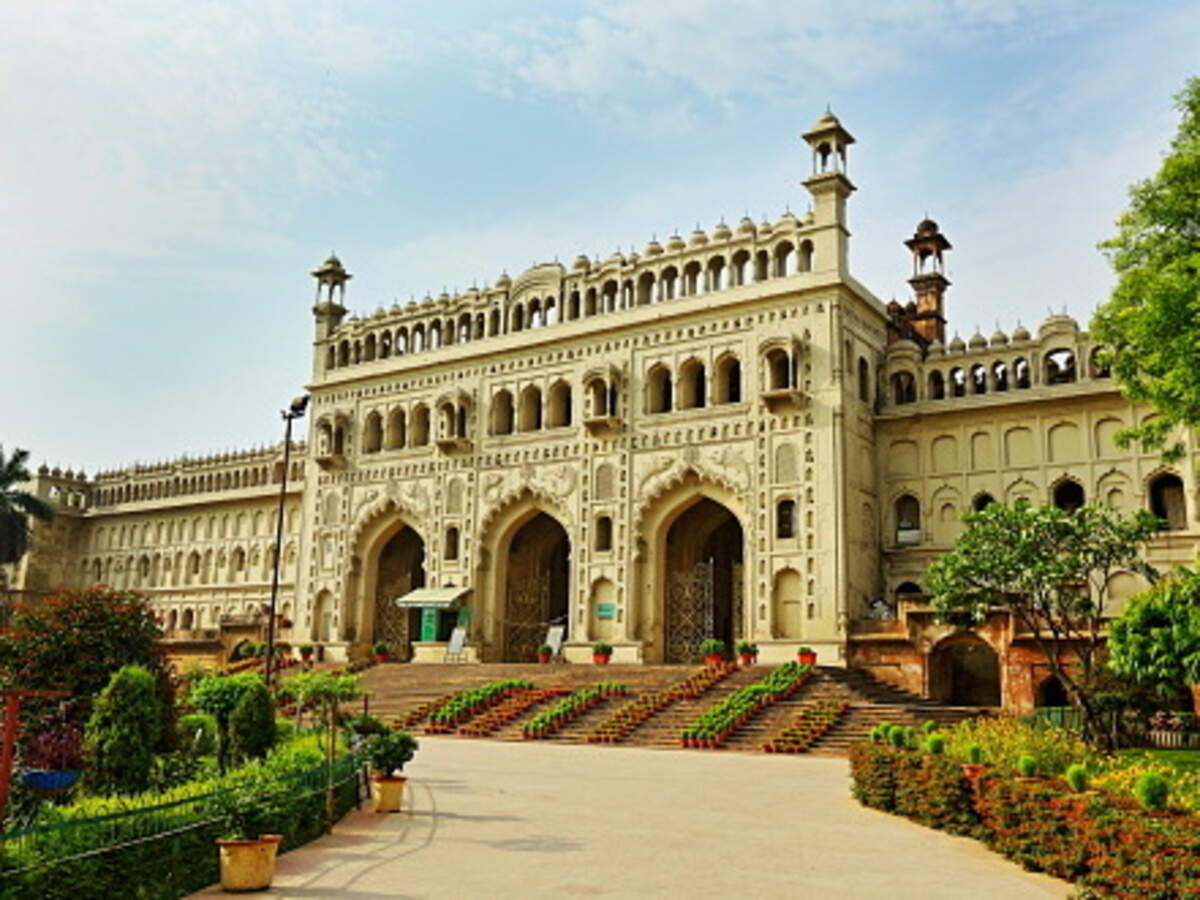 Lucknow is known as the city of Nawabs. There are many buildings from the Mughal era which are famous not only in India but all over the world.
There is a labyrinth inside the big house. It is an important place of worship for the Muslims who come here every year to celebrate the religious festival of Muharram.