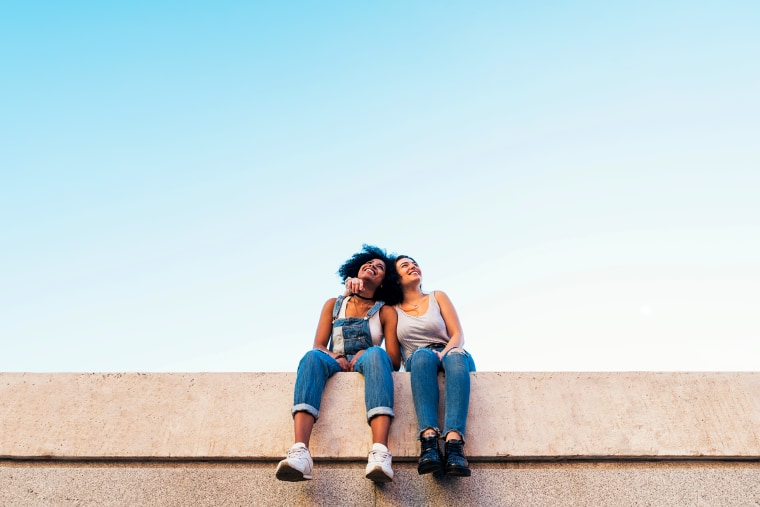 Nowadays, The trend is to make friends. People make friends easily and do not maintain courtesy for long. Friendship breaks ups are real and hurtful.
It is compulsory that we maintain our friendship well. At an age, friendship is above all relationships. To be friends with someone is a kind of ability.
It is also said that friendship is dear to us, because we choose friends, whereas we do not get the facility to choose relationships. A true friendship is above every relationship
There are some basic points of a true friend you must know about.

1- Be Happy In Your Friend's Sucess
If you want to have a true friendship then be happy in your friend's happiness. If your friend makes progress, rejoice in his happiness and success instead of getting jealous.
True friends always rejoice in your happiness while toxic friends are jealous of your happiness and achievements. Try to understand that people can be better than you.
Celebrate their happiness and success. Always be proud of your friend.
2- Give Them Some Space
Everyone has their own life and everyone is so busy with their work and other things that sometimes it becomes difficult to give time to our friends.
If our friends are not able to give time to us or we are not able to give time to them, even then it should not affect the friendship. Never get offended.
Everyone needs private time for themselves, so the basic rule of true friendship is that we should try to understand and not break the friendship with him for such reasons.
If our friend does not want to tell us about something, then we should not force him too much. Just give him some space and privacy. Because too much care is not a good thing for friendship either.
3- Never Be Judgemental Towards Your Friend
Nowadays people enjoy judging others. But I think judging someone is a bad habit. Never judge your friend's dressing sense. If we love our friends then we shouldn't care about other things
Don't Judge anyone's appearance and always try to make to cheer up your friend. True friendship is correcting your friend's mistakes but always try to cover their shortcomings.
Maybe you feel like you are helping them but you are making them uncomfortable and awkward. Judgmental-type people are not able to progress.
4- Respect and Importance Is Must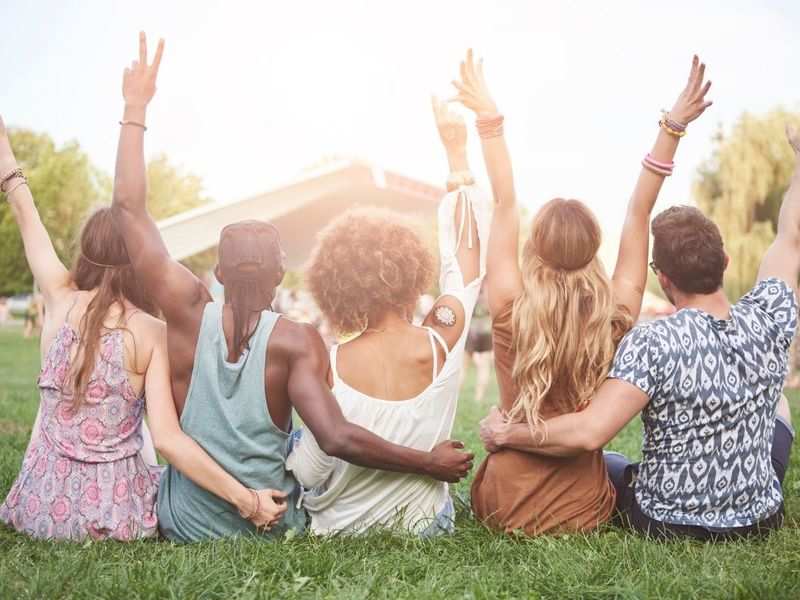 The foundation of any relationship depends on care, love, and importance. True friends have been able to explain their points to you without hurting you.
And if you want to be a true friend then you should also learn to explain your point of view to your friend without hurting him. Even if something bad happens, don't drag it too much.
True friendship demands our concern towards our relationship. Toxic Friends don't respect you.
5- Listen to Your Friend
Everyone needs a listener because there are so many things happening around us. So we always do have something to tell others. We always need a friend to listen to us.
I have one piece of advice for you and that is if you need a listener, a friend you can share all your feeling with, then it's compulsory to listen to your friend also. Always exchange your opinions.
It's not a good thing to be busy with your own matters all the time. Speak your words and listen to him too.
One more thing, winning every argument is not friendship, but understanding your friend and making him understand your point is. We should always give the right opinion to our friends and also listen to the opinion of our friends.
6- Believe Them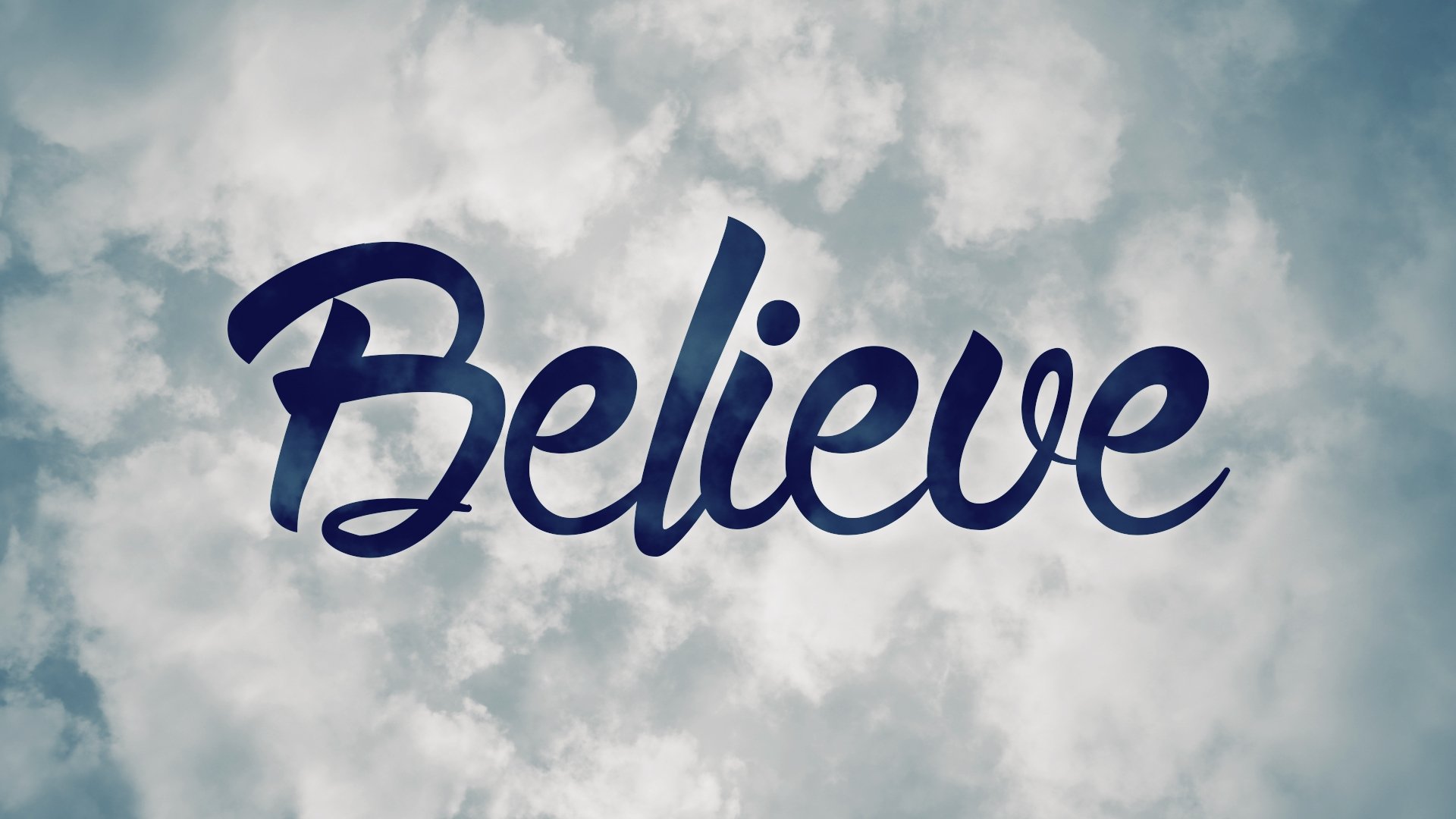 Trust is the basis of every relationship and it is crucial in friendship too. We want other people to trust us, so we need to trust our friends too.
It is very difficult to make others trust us. Because A True friend never let us fall.
You should trust your friend. It's not nice to doubt your friend and friendship under the provocation of others.
It is said, "Friends are the family we choose". People who have good friends are happier than those who do not have good friends.
7- Keep Their Secret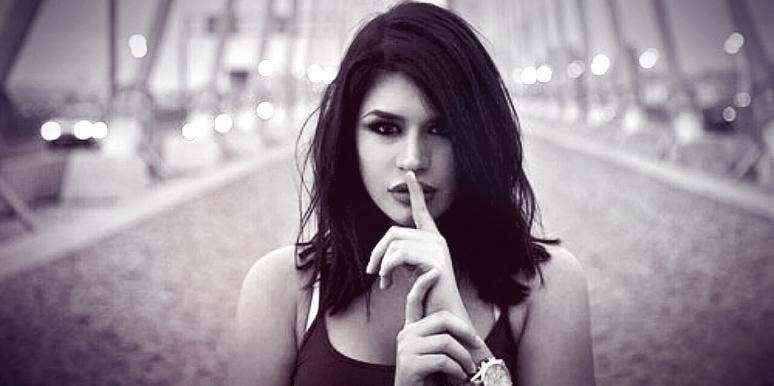 There are always some matters which can only be discussed with friends because good friends know how to keep a secret. If our friends trust us and tell us something. So it is important that we take care that we do not leak the secret.
The first benefit of friendship is that you can share all kinds of secrets with friends. But the rule of friendship and being true friends is that we should keep our friends' secrets.
Never embarrass your friend in front of others by revealing their secrets.
"A friend in need is a friend indeed"