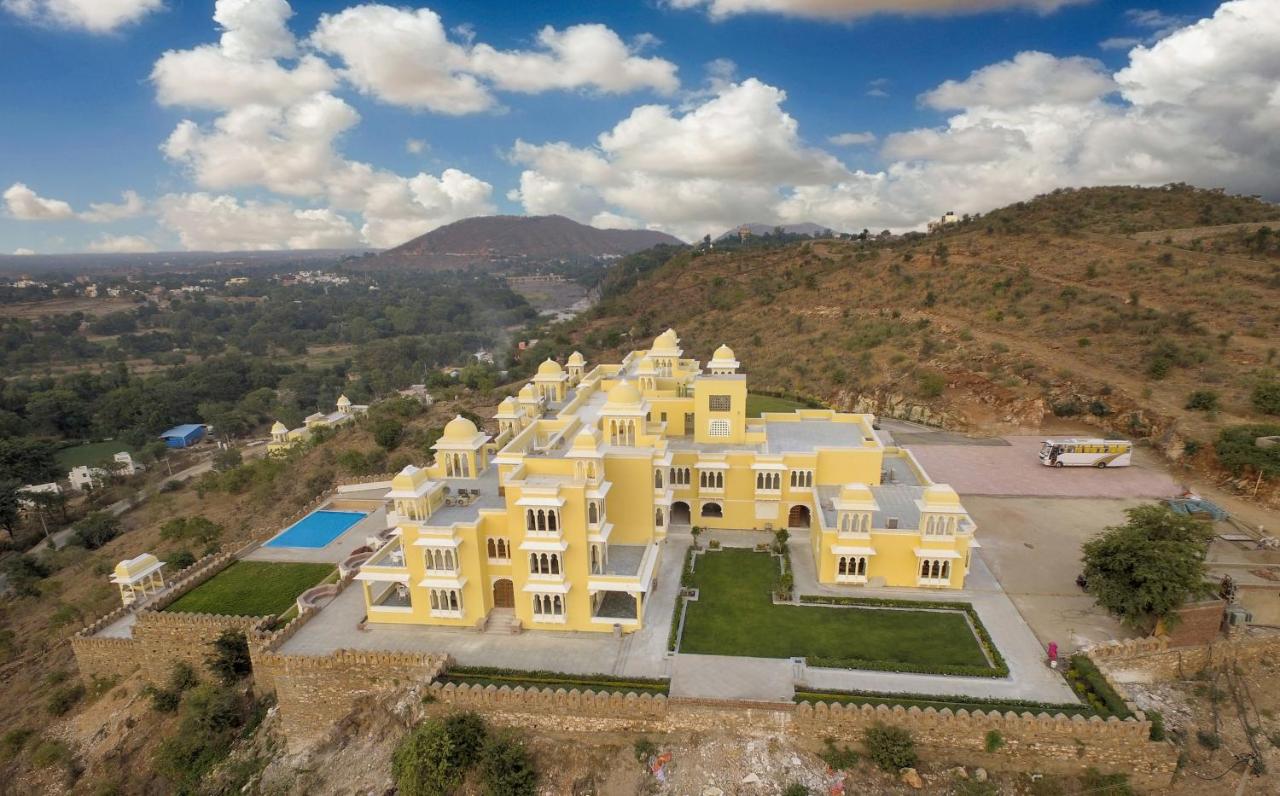 About 5 thousand 125 years ago from today, Lord Krishna was born in Mathura, Uttar Pradesh. Mathura is famous as the birthplace of Lord Krishna.
Here, in the prison of Kansa, Lord Krishna was born on the Ashtami date of the Krishna Paksha of the month of Bhadrapada from Vasudev Devaki.
The circumambulation of Braj is eighty-four, in which there are pilgrimage centers all over India, which Lord Krishna had established in Braj for his Nand Baba and mother Yashoda. This is the holy land.
1- Gokul
This is the place where the most naughty boy in the world had spent 11 years 1 month and 22 days there. Gokul is a religious place associated with Lord Krishna. This place is situated at a distance of 15 km from Mathura across the Yamuna.
It is said that at that time its name was not Gokul. Due to the group of Gopas, Gopis, etc., Mahavan was called Gokul. It was at the place where Rohini gave birth to Balram, the brother of Krishna. Mahavan is 2 km ahead of Gokul. People call it Old Gokul.
There are many temples like  "Chaurasi Khambon ka Mandir", "Nandkeshwar Mahadev ka Mandir", "Mathura Nath ka Mandir", "Dwarika Nath Ka Mandir", etc. Gokul is the place of Gopal's notorious acts.
After entering Gokul, we see the tree where Bal Gopal used to sit and play the flute, and in the nearby pool, mother Yashoda and other women of Gokul village used to wash clothes and take baths.
Bal Gopal used to mesmerize everyone with the melody of the flute. While living in Gokul, Krishna killed asuras like Putana, Shaktasur, Trinavarta, etc.
2- Vrindavan
There used to be a lot of Tulsi plants in Vrindavan, that's why it is called Vrindavan. Vrindavan has also been the birthplace and Karma Bhoomi of Lord Shri Krishna.
Vrindavan is an important religious and historical city located in the Mathura district of Uttar Pradesh state, India. Vrindavan is associated with the Leela of Lord Krishna.
This place is believed to be the place of child pastimes of Lord Krishna. It is at a distance of 15 km from Mathura.
Devotees come to the Banke Bihari temple in Vrindavan to seek the blessings of the Lord. There is a crowd of devotees for darshan. The Temple of Lord Banke Bihariji and Radha Vallabh Lal Ji located in Vrindavan is very ancient.
There is Nidhivan in Vrindavan, where even today Lord Krishna comes to Raas with the gopis.
Along with this, famous temples like The Temple of Radharaman, Radha Damodar, Radha Shyam Sundar, Gopinath, Gokulesh, Shri Krishna Balaram Temple, Prem Mandir, Shri Krishna Pranami Temple, etc. make us aware of the pastimes of Lord Shri Krishna.
3- Barsana
Barsana was a very prosperous city in ancient times. Barsana, this name is wonderful in itself. Barsana, where the blessings of Shri Radha Rani always showers. It was here that Radha, the "Premika" of Lord Krishna, was born.
There are many temples in Barsana, but the special attraction here is Radharani Temple. Its beauty is made by seeing it. The Holi of Barsana is the most famous. This is the most favorite pilgrimage of the worshipers of Radha Kishori.
In ancient times it was known as 'Vrishabhanupur'. Barsana is 42 kms from Mathura. and 21 KM from Kosi. Is situated at this distance.
This city is situated on a hill, which is believed to be the form of Brahma. The festival of Radhashtami is celebrated on the Ashtami of Shukla Paksha of Bhadrapada month, 15 days after Janmashtami.
4- Mathura
Mathura is a holy religious city of Hindus, which is one of the seven major holy cities of Hindus. Mathura is famous as the birthplace of Lord Krishna. It is situated on the banks of river Yamuna
There are many ghats on the holy Yamuna river in Mathura. There are four Shiva temples around Mathura. Vishram Ghat is a very beautiful place, it is the main pilgrimage center in Mathura.
Mathura, one of the ancient cities of the world, situated on the western bank of the Yamuna River, has been the center of ancient Indian culture and civilization. The history of this city is very old and sacred.
The Birla Mandir of Mathura is also very famous. Shri Krishna Janmasthan Temple, Dwarkadhish Temple, Birla Mandir Mathura, Shri Jugal Kishore Ji Mandir are very famous temples in Mathura.
5- Nand Gaon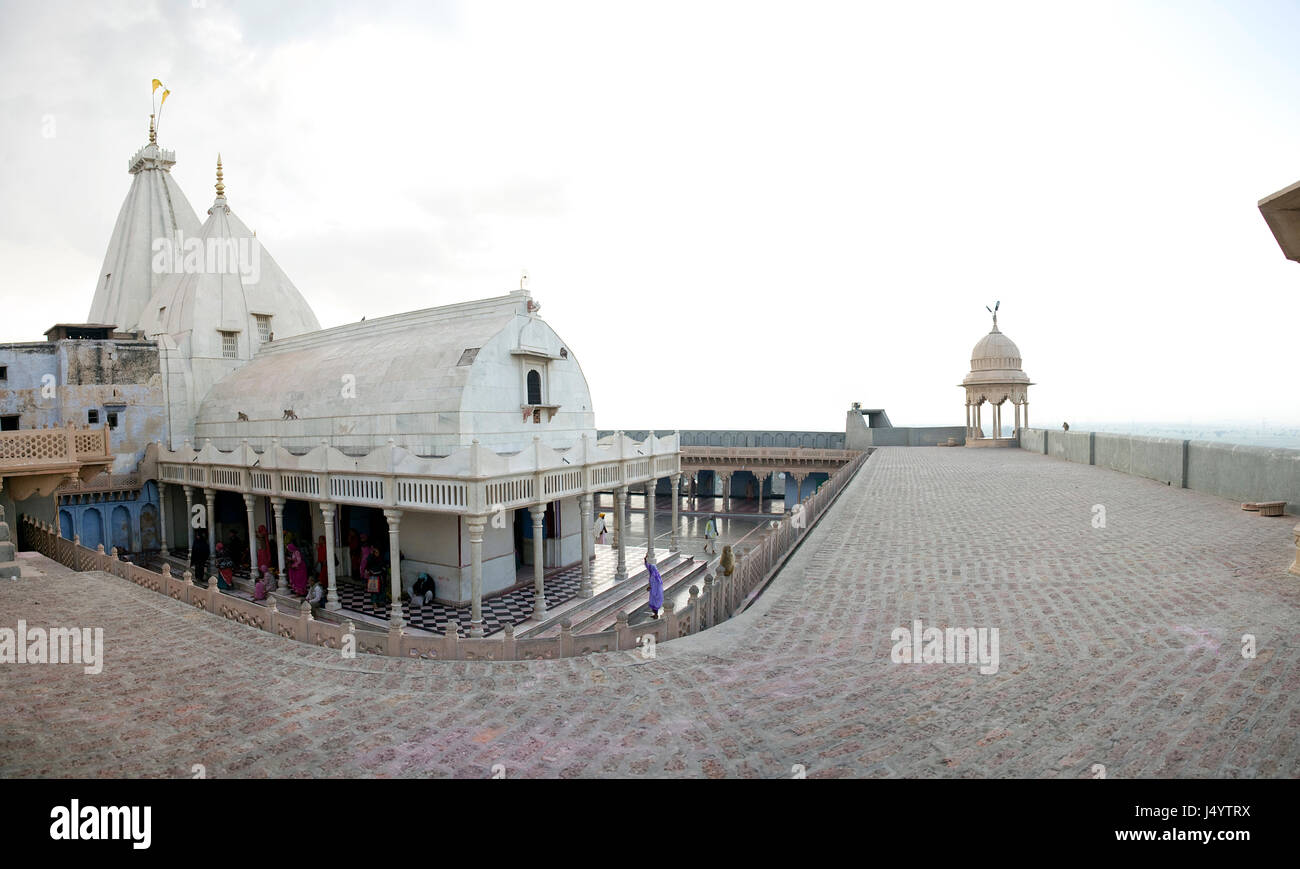 Nand village is situated on the top of Nandishwar hill,
The circumambulation of Gobardhan mountain here is of great importance. The Gobardhan mountain is near Nandgaon.
Govardhan covers 21 km in 7 kos circumambulation.  Radha Kund, Kusum Sarovar, Govind Kund, Danghati are also very famous in Brijbhumi. 
There is Vitthal Namdev temple in Parikrama Marg as well as Mansi Ganga also flows on Bhrijbhoomi. Prem Mandir, Pagal Baba Mandir is also very famous here. Manasi Ganga was manifested by Lord Krishna on earth.
There is also a lake named 'Paan Sarovar', and it is believed that Lord Krishna's cattle used to come here to drink water.