Everyone let themselves low in the ups and downs of life. To have a good life, it is necessary to make some changes in the way of living. Every person wants to live a good life, for which some rules are necessary that I want to share with you.
1. Stay Confident
Self Confidence is the best outfit, rock it and own it. Confidence comes from determination. A person should believe that if he decides to do any work, then he should believe in himself. You have to have strong determination to complete it, that too in the right way.
There's nothing we can't do. We shouldn't be nervous about small things. All it demands is to hold your commitments and be strong, mentally as well as physically. Being confident is compulsory but being overconfident is not a good thing.
'I can do this' is confidence but the only 'I can do this' is overconfidence which is not at all good for life. Self-confidence is the key to success. 
2- Love Yourself
I have advice for those who live for others as a reason to love themselves a little. It's bad to be selfish but there's nothing wrong with loving yourself a little bit.
Don't wait for others to love you and care about you because it's not worth to be. The Reason is that Expectations hurts very much. So try to be comfortable in your own company.
Treat yourself like you would treat someone you love. We can keep others happy when we keep ourselves happy. We should take care of our physical as well as mental health.
3- Be in Good Company
Sand, Water, Sunshine, and Good company are sometimes all you really need. Make Friends with people who want the best for you. Friends who are good for us, always try to correct us when we are wrong.
We should be among intelligent people from whom we can learn something new every time. We should stay away from people who waste their time on stupid things.
We should learn good things from our friends so that we can enhance our personalities. Good friends are necessary to live a good life
4- Don't Compare Yourself To Others
Compare Yourself with who you were yesterday, not with who someone else is today. We're unhappy because we always compare ourselves to others. Always remember that " No one can play your role better than you".
All the creations of God are the best in themselves. Everyone has some qualities and every person is unique in himself. If you want to compare, just compare your today with your yesterday. If there is an improvement, that's your achievement. 
5-Self-discipline Is Must
It is very important to have some discipline in life. Let me share some basic rules of Self-disciple that you must have in your life.
~Be punctual
~Sleep and wake up on time
~Exercise daily
~Keep your surroundings clean
~Make yourself busy
~Do one thing you don't feel like doing.
"Success begins with self-discipline." Discipline brings positivity. Positivity has a great impact on our lives. Having a little discipline is must to lead a productive life.
6- Don't Criticize Others
We blame the world but we don't fix our mistakes. People call others bad but the point is what have you done to make your life better? People who call others bad are weak. We don't have a right to judge anyone.
We should not judge others because we also don't want to be judged. We should not be jealous of the success of others rather should be inspired. Those who criticize others are not able to do anything in life. So we should ignore criticize others.
"Be so busy improving yourself  that you have no time to criticize others.'
7- Self-Control In Various Situations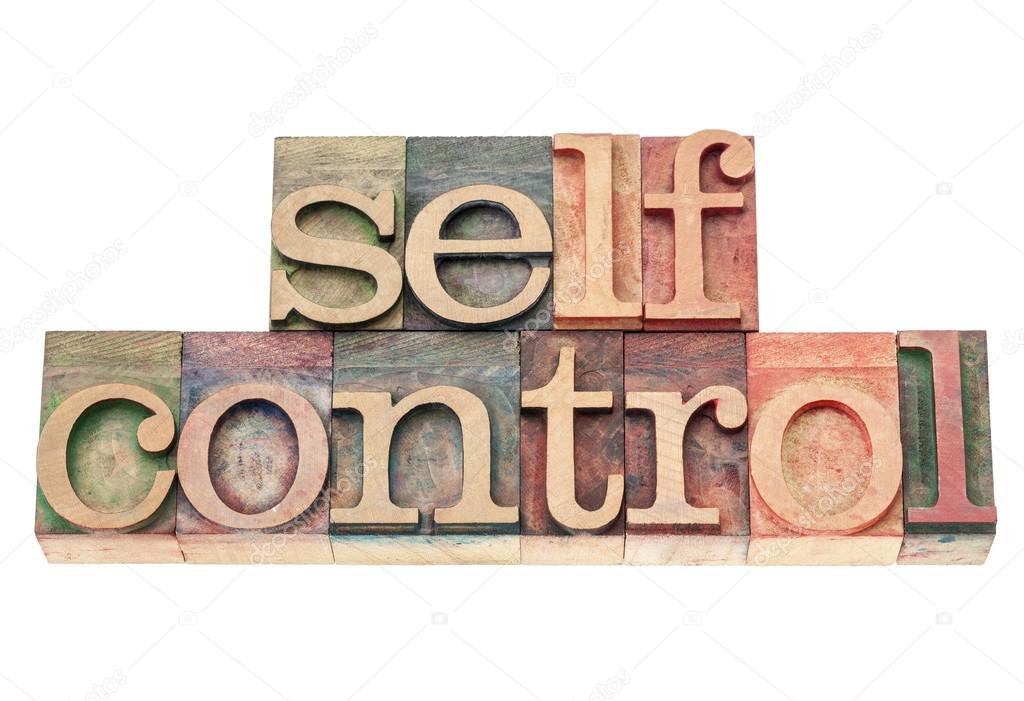 We should keep calm in all situations. There are ups and downs in life every day, but we should not lose control over ourselves. Self-control does not mean that someone is abusing you and you will still listen, it's just that we should have to handle every situation and make the right decision.
We should keep ourselves ready for every situation. Don't overreact to small things. You must learn to forgive for an easy life. Only those who keep control over themselves make progress in life.
8-T
ry Not To Lie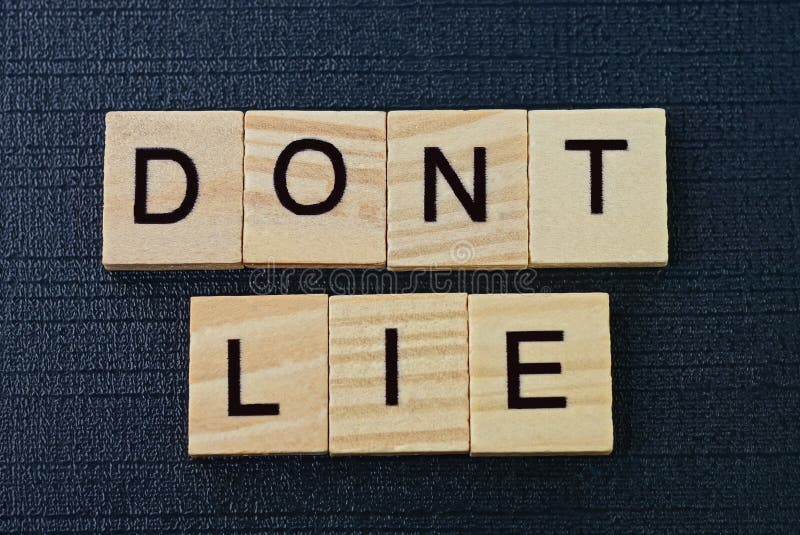 It is impossible that you have never told a lie in your whole life, you must have told a lie. Lying is a bad thing, everyone knows this but still, we tell lies, we have to tell lies sometimes. Lies put pressure on us to remember them that's why we should avoid lying.
Never lie, to say so would be a lie in itself so my advice is that lie as little as you can. People who lie less or don't lie are healthier than those who lie often.
"Hurt them with the truth but never comfort them with a lie."
9- Always Try To Learn New Things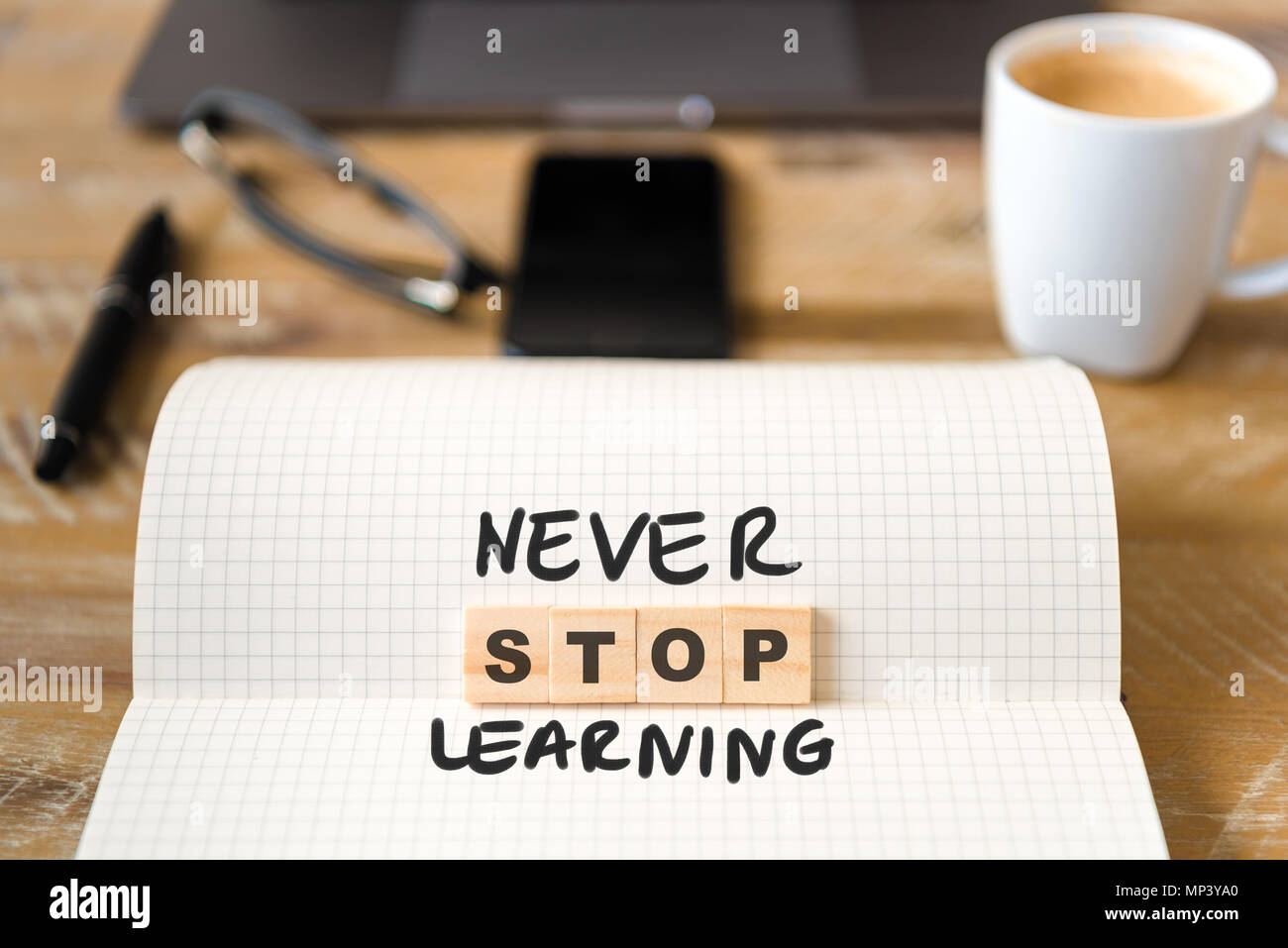 It is said that there is no age restriction on learning. Everyone should be ready to learn something new every day. The day we stop learning, we stop progressing. Change is the rule of life. Assume that the person you're talking to can teach you something new.
Learning and knowing something new every day is the basis of a good life. What you don't know is more important than what you know. Don't just give your ideas to others but listen to their ideas too.
"A learning Curve is essential to growth."
10- Find Beauty In The Small Things
Always try to find happiness in small things. We forget the little things while waiting for the big happiness. Always try to steal time for yourself in your scheduled and hectic life. Every moment should be lived as if there is no tomorrow.
Life is melting like ice cream!
The most important rule to be happy is to find an excuse to be happy in every situation. We all have one life so it is our right to be happy.